NewsNecessity
Welcome to NewsNecessity, a site where information on current events, weather reports, trends, and all things News can be found! Whether you enjoy reading sports statistics or real-life stories about incredible events happening in real life, this site is the place to be! In our most recent interview, we discuss the current talk of the town; Candy Rain. All over Los Angeles, there have been reportings of Candy Rain. What do L.A. Locals think about this? To see this article, press this link: Candy Rain Article.
Click here for the Pdf version of the article.
External Source: 10 Day Forecast for San Fernando Valley
If you enjoyed the article on Candy Rain but would like to read about the weather report for this week, Click this link to read all about it!
Gallery for Food-loving Fanatics!
This gallery is dedicated to all the food-loving fanatics of our fantastic world! If you love food and would like to look at some food-a-licious images, particularly some tasty-looking sweets, this gallery is the place to be!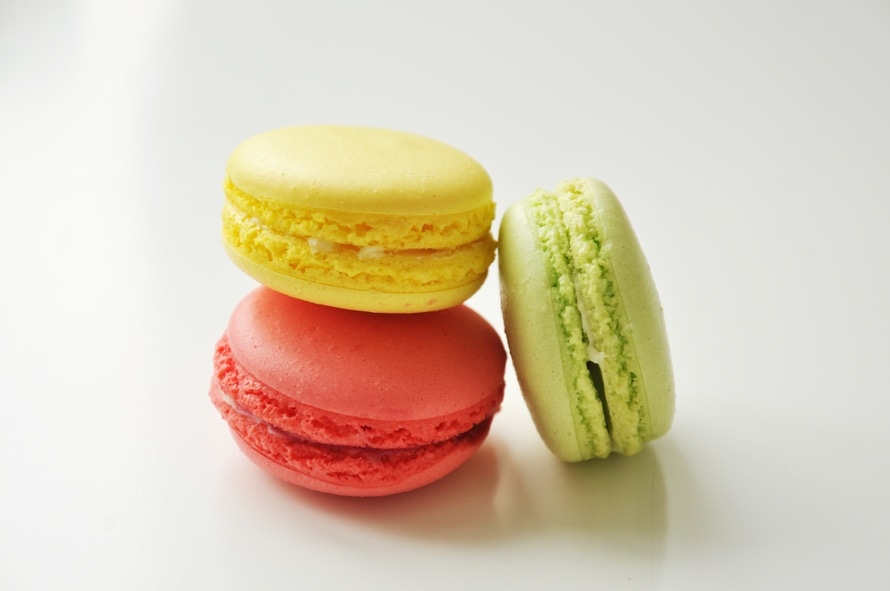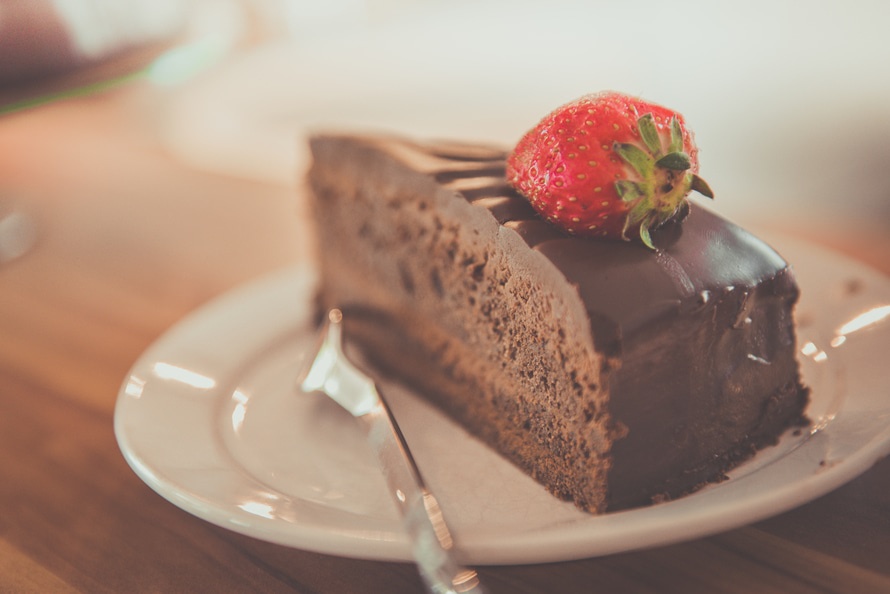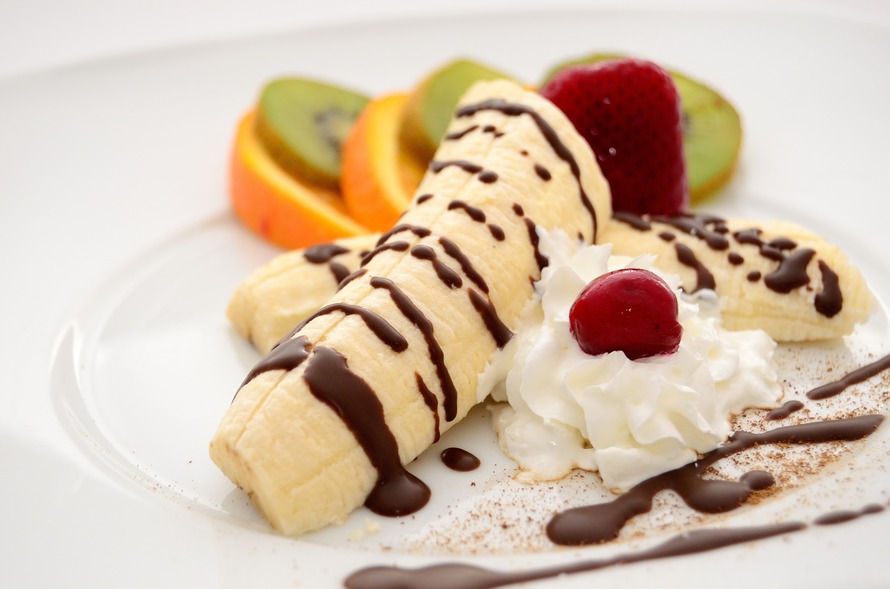 To visit the website where these pictures were taken from, click here!